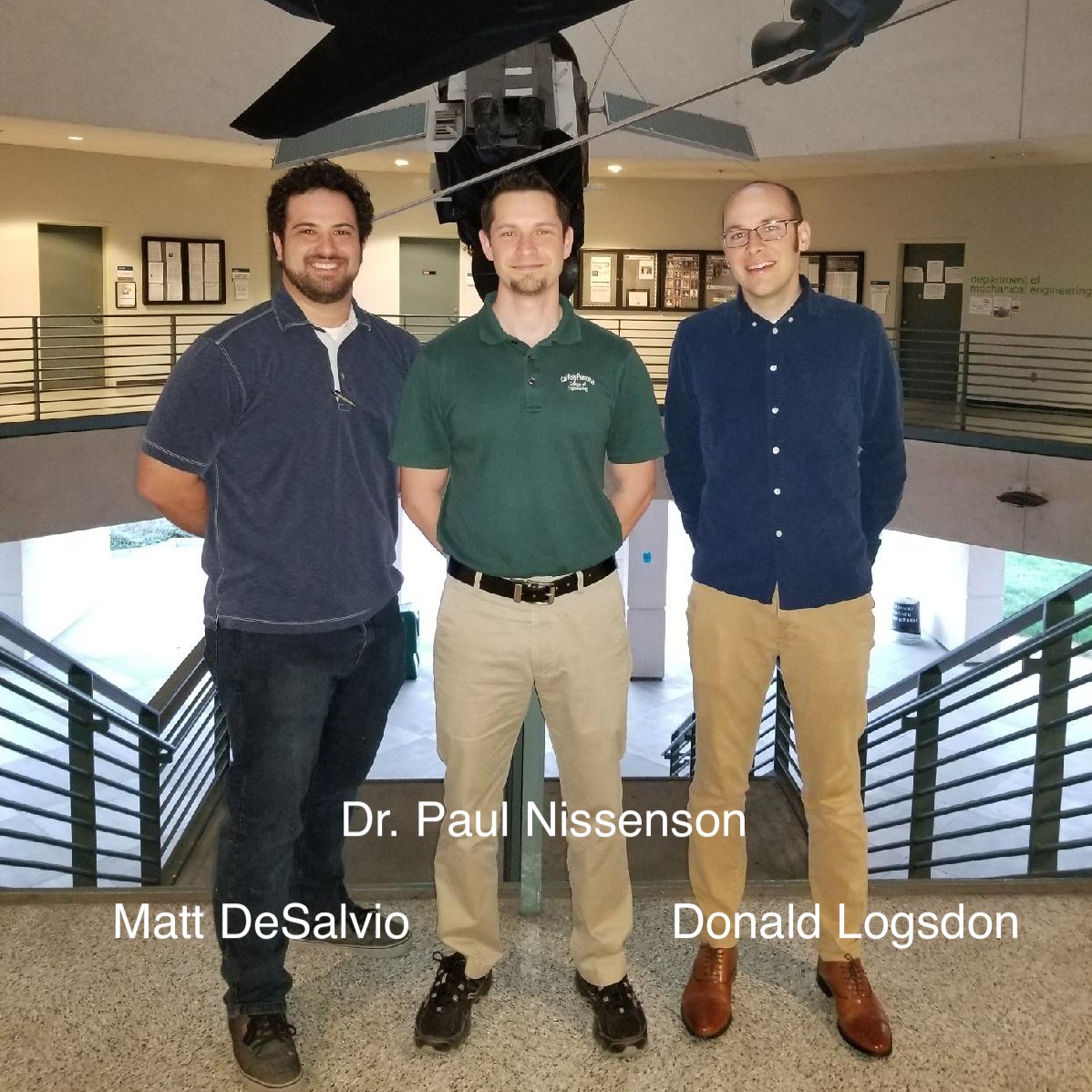 In this episode, Dr. Paul Nissenson (Mechanical Engineering Dept., Cal Poly Pomona) interviews two early career engineers, Matt DeSalvio and Don Logsdon, who graduated from Cal Poly Pomona four years prior to the interview. Matt and Don describe their experiences in industry and provide tips to engineering students who are about to enter the workforce.
During the interview, Matt and Paul discuss the importance of computer programming and mention the very practical Excel VBA language. Below is a link to a free, self-paced course in Excel VBA developed by Paul back in 2015.
https://openeducation.blackboard.com/mooc-catalog/courseDetails/view?course_id=_219_1 
Have comments about this episode? Send your feedback to TESEpodcast@gmail.com and Paul will personally read your email.
Thanks to Cesar Moreno for helping record and edit this episode, and Cal Poly Pomona for providing funding for this pilot project.
This episode was recorded on January 26, 2018 at Cal Poly Pomona.